Since 2019 our company started the licensing for the construction of a multi-theme park in Crete which will be built on an area of 1000 acres and will give a huge breath to the local community as it will offer jobs for over 400 people. In addition, it will offer a complete entertainment solution for young and old as it will offer a variety of activities free of charge, and only with an entrance ticket.
You are here because you need support and advice from people with experience in:
Earthworks, all kinds of infrastructure and road construction projects.
Purchase and sale of earthmoving machinery, replacement of old or worn machinery.
Any kind of professional agreement concerning your Property., Sale, Rent, Lease.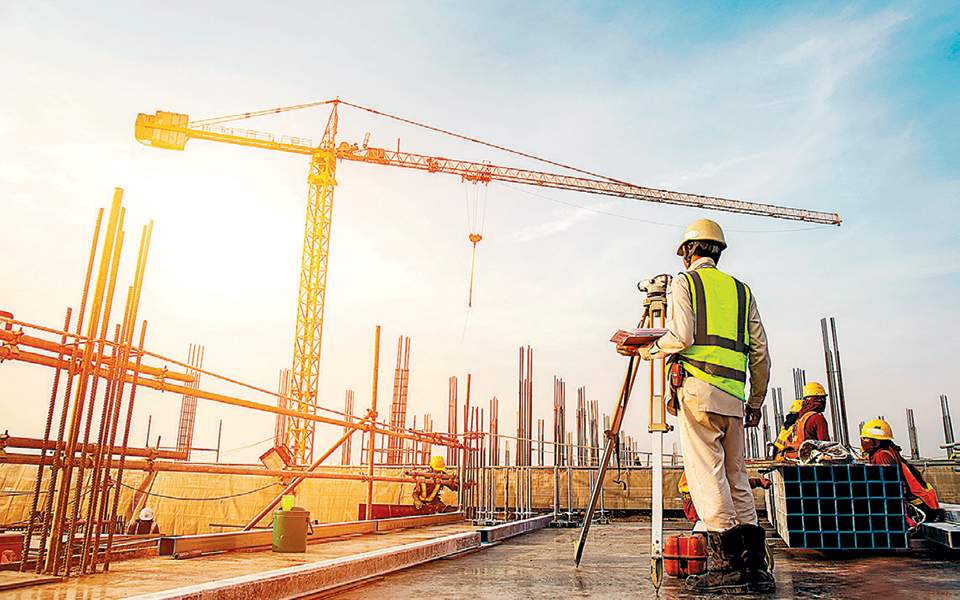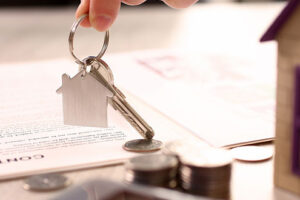 Specialized collaborators